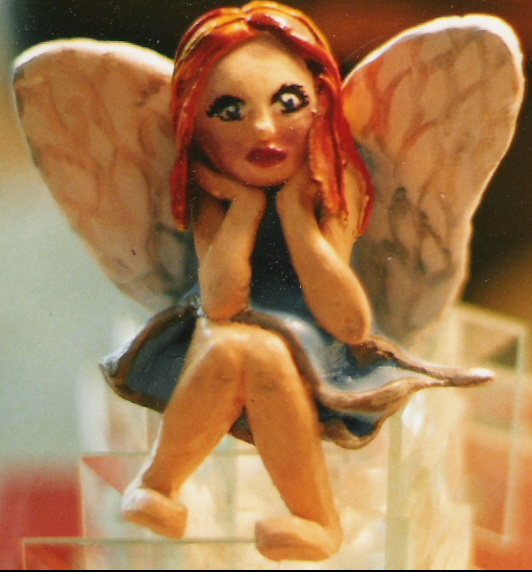 "When the spirit moves me...". I have been instructed to "use the words available" as these are already in place for those who know. My day is filled with synchronicities to share with others so that they may see how easily this occurs. This is the music of the universe, and after a while, it will be heard by all...this is just a warm-up so you can start to hear for yourself...hope your days are filled with the music of the spheres...
And the story begins...
When I saw this, I saw something special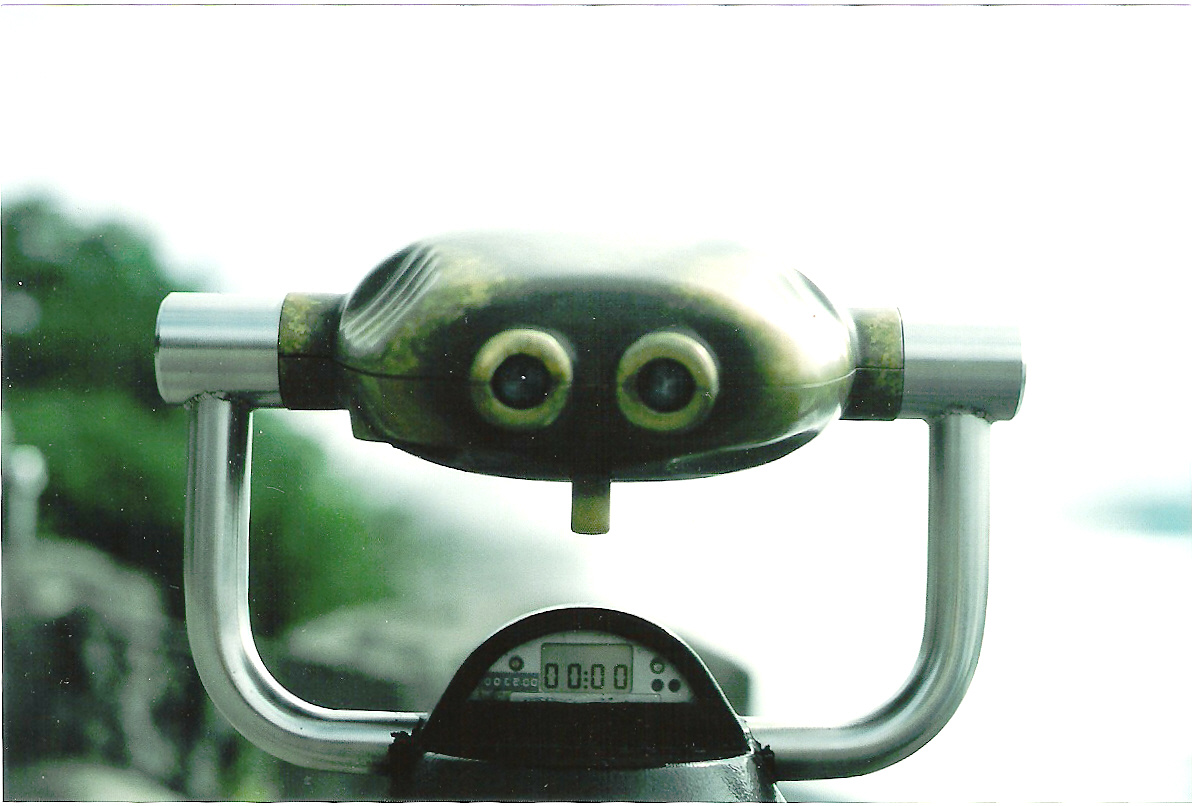 and called him Niagara...