Each day I make thousands of connections...
This is the man who reached out for me.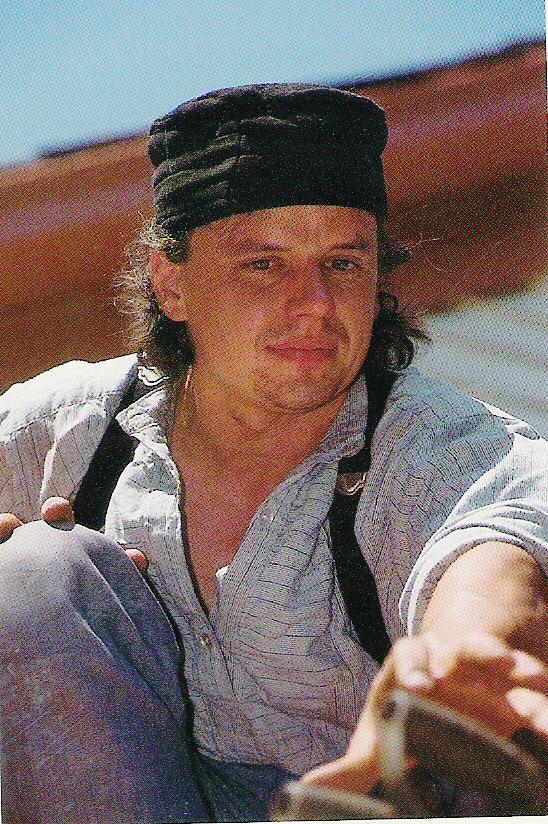 He said I had only to respond...I did. I love him with all my heart.
Once upon a time, I had a dream and in it was am artisan whose face I could not yet see... I could see the still somehow familiar unusual shirt he was wearing. Six months later I met the person, and found him wearing the shirt that was in my dream...a reproduction shirt, a tinner by trade, one who on occasion, dresses the part. Premonition, deja vu, chance, or happenstance could have brought me that dream, and skeptics can run with that program or you can go with my belief that with God all things are possible. Was I given an awareness that God meant this to be? You decide. I already have my confirmation. Two days before I met him I came across a picture of a piece of fencing, blue in color...and when I walked into his yard, there was the rest of the fence...Remember...all things are possible.
God knows, I believe.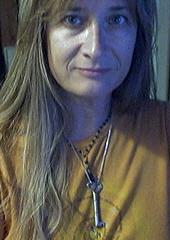 All I had to do was respond...